Finally, you can text from your existing business number!
You get to keep your current business phone number — send and receive incoming texts on your computer, tablet, and smartphone, when you download our app!
Instant message notification window appears and overlays any POS or CRM!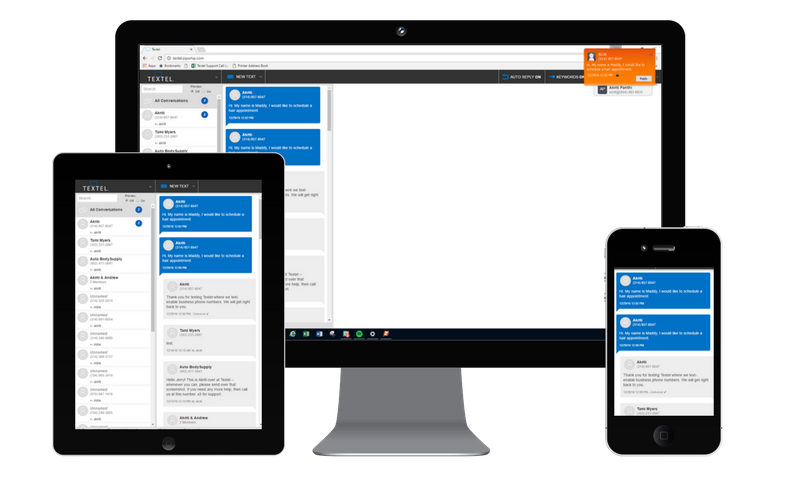 How Textel Works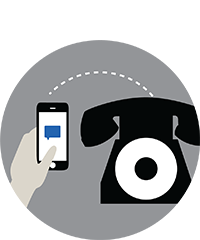 A mobile user sends a text to your existing business number.
Sending a text to a business number is no different than texting a friend's mobile phone.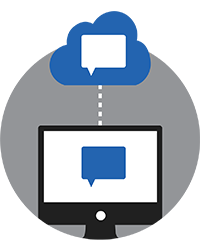 The message appears on your computer or device.
Messages arrive on your computer without having to install any new equipment on your landline phone or network.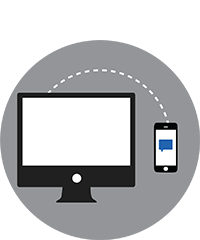 Send a reply text back to your friend or customer.
Reply back from anywhere, even if you are not at your desktop using our mobile apps.